Philips Respironics | DreamStation Humidifier Flip Lid Seal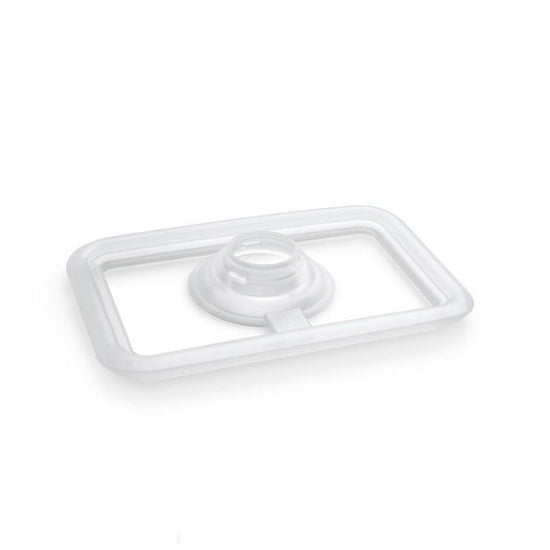 Philips Respironics | DreamStation Humidifier Flip Lid Seal
Product Description
Description

What's Included
Description
Respironics' DreamStation Humidifier Flip Lid Seal is the replacement for the rectangular seal found around the circumference of the air outlet on the lid of the DreamStation Heated Humidifier. The seal may be removed, cleaned, and re-installed while in good condition. Replace the seal if it becomes damaged or once the seal has lost the ability to maintain a strong grip.
The flip lid seal is designed to keep the chamber securely fastened during sleep therapy. 

What's Included
1 replacement flip lid seal.