Philips Respironics | Wisp Replacement Cushions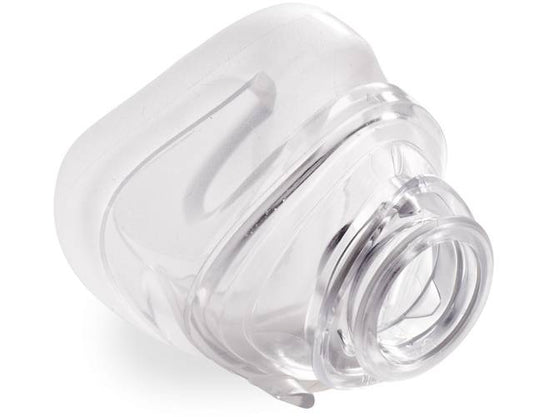 Philips Respironics | Wisp Replacement Cushions
Product Description
Description

What's Included

Helpful Product Information
Description
Used to maintain a better seal, as older cushions will lose the ability to maintain a solid seal throughout over time. Cushions should be replaced for hygienic reasons over time, even when cleaning by hand after every use.
Replacement cushion only.
What's Included
1 replacement Wisp nasal cushion
Cushion only
Helpful Product Information
Cushion should be replaced every 6 months or more frequent if the seal is compromised.
Wipe down the cushion daily to minimize dirt and oils from the skin.
Wash the cushion with warm, soapy water weekly or more frequent if needed.