Philips Respironics | Amara View Face Mask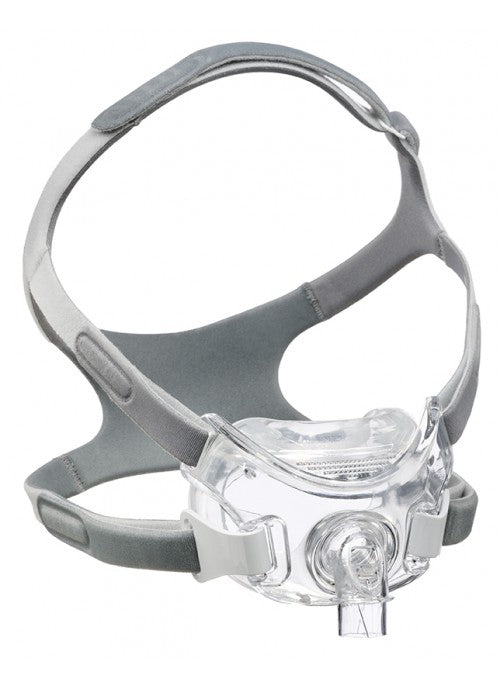 Philips Respironics | Amara View Face Mask
Product Description
Description

Features

What's Included

Helpful Product Information
Description
Designed to prevent red marks, discomfort and irritation over the bridge of the nose. The Amara View mask is not only smaller and lighter, but covers less of the face than other comparable full face masks. Easy to wear the mask with glasses and provides a wider field of vision, than other full face masks. One frame for all cushion sizes.
Features
INNOVATIVE DESIGN - Amara View's innovative design prevents red marks, discomfort or irritation on the nose bridge. This design gives Amara View the widest field of vision of all leading full face masks and enables wearing glasses, reading or watching TV.
EASY TO USE - Amara View has no bulky cushion or frame in front of your face and eyes, features soft and comfortable fabric straps and has quick release tabs for easy on and off.
ADDITONAL FEATURES - Amara View is the smallest and lightest of all the leading full face masks and is easy to use with one modular frame for all cushion sizes.
What's Included
Amara View Full Face Mask (Frame, cushion, headgear and mask tubing).
User manual
Helpful Product Information
Mask replacement should occur every 6-12 months.
Cushion replacement should occur 6-12 months or as needed to maintain a proper seal.
Mask and cushion should be wiped down daily to reduce dirt and oils from the face.
Mask, cushion and tubing should be washed in warm, soapy water weekly or as needed. Lay on a towel to air dry.