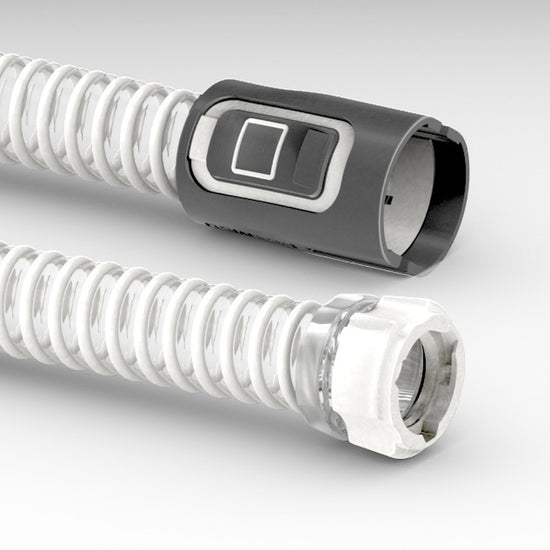 Product Description
Description
Specific to the AirMini APAP travel machine. 80 inch in length. 15mm internal diameter. Standard tubing.
Light and streamlined: lighter, thinner and less bulky than traditional standard CPAP tubing.
Comfortable: offers greater flexibility and less mask drag for a stable seal and a more restful night.
User-friendly: the simple, intuitive design makes it easy to attach and remove.
Travel-friendly: flexible, light and space-saving, the AirMini tube is designed for use at home, in hospital or while travelling.