ResMed | AirFit F20 Replacement Cushion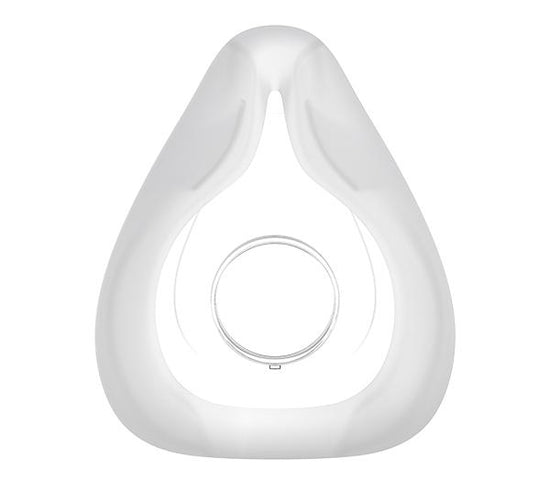 ResMed | AirFit F20 Replacement Cushion
Product Description
Description
ResMed replacement cushion for the AirFit F20 Full Face Mask.
The AirFit F20 features an InfinitySeal cushion – the most adaptive ever designed. The result is a cushion that provides a reliable seal throughout the night, regardless of sleep position.
Features
Performs across many pressures. InfinitySeal cushion features specifically-designed loops and varying thickness levels designed to reduce blowout and mask leaks.
InfinitySeal technology for secure seal and performance at high pressure settings
Inclusive cushion design with variable thickness levels to fit a wide range of face shapes and sizes
Soft nasal bridge and contoured chin section improve comfort without compromising seal