Philips Respironics | DreamStation Reusable Pollen Filter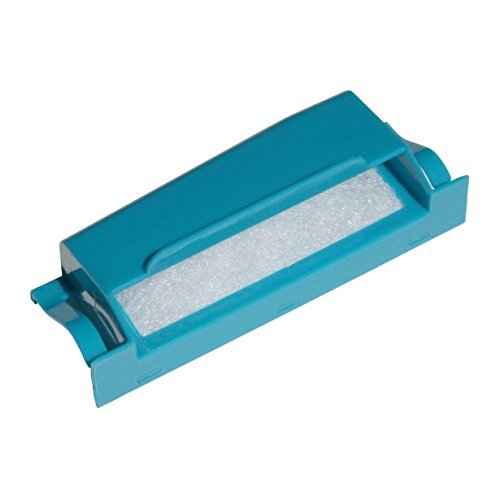 Philips Respironics | DreamStation Reusable Pollen Filter
Product Description
Description

Features

What's Included

Helpful Product Information
Description
Large dust and debris particle filter used with the DreamStation machines. This reusable filter is used in conjunction with the ultra-fine disposable filters to provide clean and filtered air when using your CPAP/APAP device.
Using these filters and replacing them when needed will help to prolong the life of the CPAP/APAP device and maintain clean air for your treatment.
Features
Removes large particles from entering the machine and the air you breathe. This helps to prolong the life of your machine and minimize foreign particles from being inhaled.




Helpful Product Information
Should be replaced every 6 months, but can be cleaned throughout that period.

To clean, run the filter under the faucet or splash with water. Rinse the filter with tap water to remove debris and large particles. Lay on a towel and air dry.

The filter inside the plastic frame is not replaceable. The entire filter and plastic housing must be replaced together.