Philips Respironics | DreamStation Humidifier Dry Box Seal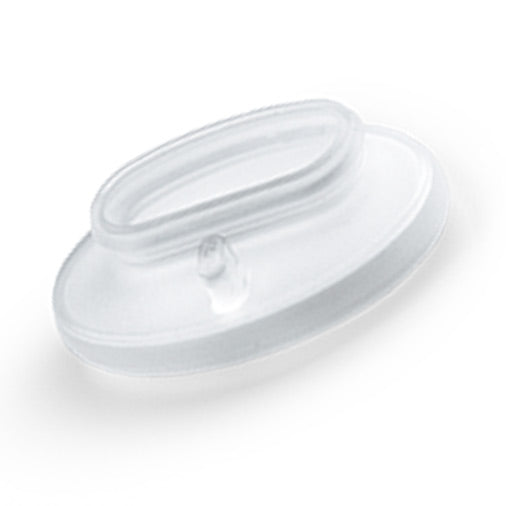 Philips Respironics | DreamStation Humidifier Dry Box Seal
Product Description
Description

What's Included

Helpful Product Information
Description
This is the replacement oval seal located on the inside of the Philips Respironics DreamStation Humidifier Dry Box Assembly. The seal is situated between the DreamStation water chamber and the dry box assembly. 

What's Included
1 replacement dry box seal
Helpful Product Information
Removing the Dry Box Inlet Seal: Open the humidifier by pushing forward on the long tab found on the top of the unit. Remove the water chamber and locate the dry box assembly built into the side, opposite of the flip lid. Use the small latch found on the side of the assembly to disengage the piece from the humidifier wall. Once the unit has been removed, the seal is easily removed.